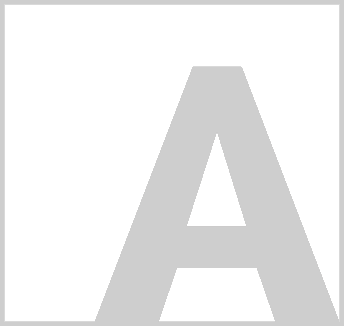 Shoe factory Marco is a company from Florence specialised in the production of Women's luxury footwear.
A local company with international flair: the ethics of a small company complemented by the strategy of the big, resulting in more than 95% export production.
This international strategy has certainly been a successful choice: an actual benchmark allowing the shoe factory to consolidate its experience over the years on US Markets, Canada and the UK, enhancing the unique characteristics of a production 100% Made in Italy, indeed, made in Tuscany.
Shoe factory Marco, is located within the popular high-quality footwear district, worldwide known as the true pole of luxury.
Here, for more than 70 years, the company works with creativity and competence on the development of a premium product, fusion of craftsmanship and innovation. These last two key words, in addition to the professionalism and the quality of their service, are the basis of partnership, respect and trust established with major brands.
One of the key goals is customer satisfaction. This implies not only providing the traditional heritage of know-how, but also constant investing in research and technology, to offer a creative and profitable innovation, besides a reliable and increasingly flexible customer service.